Promo !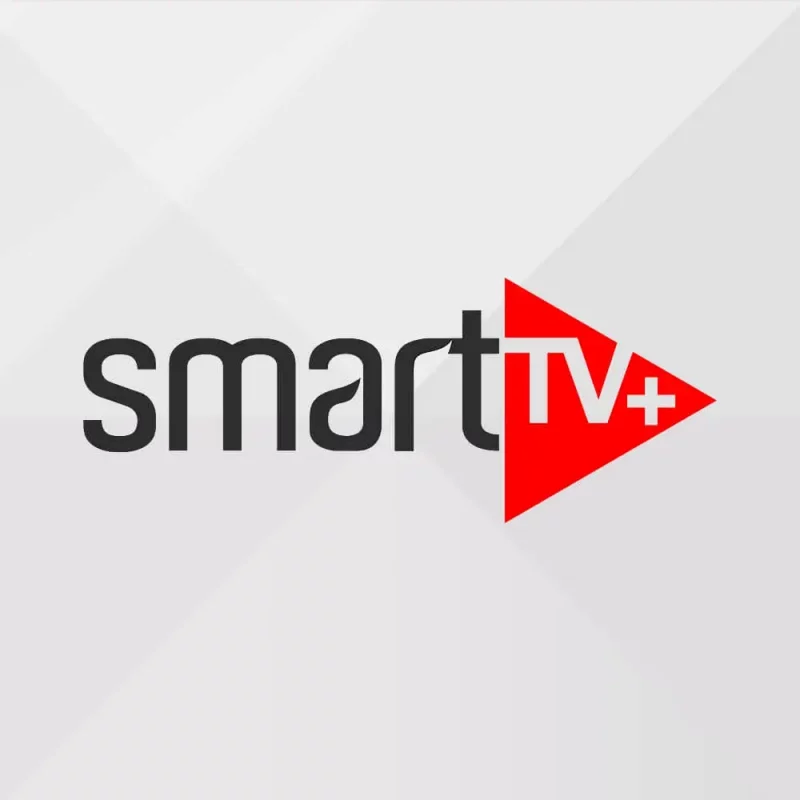 Abonnement Smart+ Code d'activation 12 mois
-31% OFF
SMART+ TV SMART Plus ABONNEMENT ANDROID 12 MOIS
Code d'activation SMART+ Plus 12 mois
Description
SMART+ IPTV Forfaits disponibles :
Bein sport FR AR ES (Bein movie1, 2, 3, 4, B junior, Bein sport 1…17)
Chaînes sportives SFR ESPN SKY…
Chaînes arabes (ART, OSN, MBC HD, Maroc, Algérie, Tunisie, toutes les chaînes nilsat)
Canal+ (Canal sat, movistar, Cyfra+)
Sky UK IT DE
Autres bouquets (TSR am, Benelux, Turquie, Portugal, US, CANADA, UK, HINDOU, Kurdi…)
Billetterie (billetterie Fr, billetterie Ara, billetterie Us)
Smart+ (VOD) :
VSD (vidéo sur demande)
Série :
Série US VF/VO
Série française
Série arabe
Manga
US Films VF/VO
Films français
Films arabes
Films anglais
Caricatures
3D
4 000
Films italiens
*L'abonnement IPTV nécessite une vitesse de d'internet supérieure ou égale à 8Mb/s.
* La livraison de l'abonnement ne dépasse pas 12h (en heures de travail)
Informations
Shipping
We currently offer free shipping worldwide on all orders over $100.
Sizing
Fits true to size. Do you need size advice?
Return & exchange
If you are not satisfied with your purchase you can return it to us within 14 days for an exchange or refund. More info.
Assistance
Contact us on (+44) 555 88 65, or email us at [email protected].
Fascination with details.
Collaboratively generate goal-oriented results with distinctive portals. Interactively procrastinate enterprise strategic theme areas through B2B systems. Energistically morph covalent ideas after seamless supply chains. Uniquely synergize goal-oriented markets before 24/365 platforms.